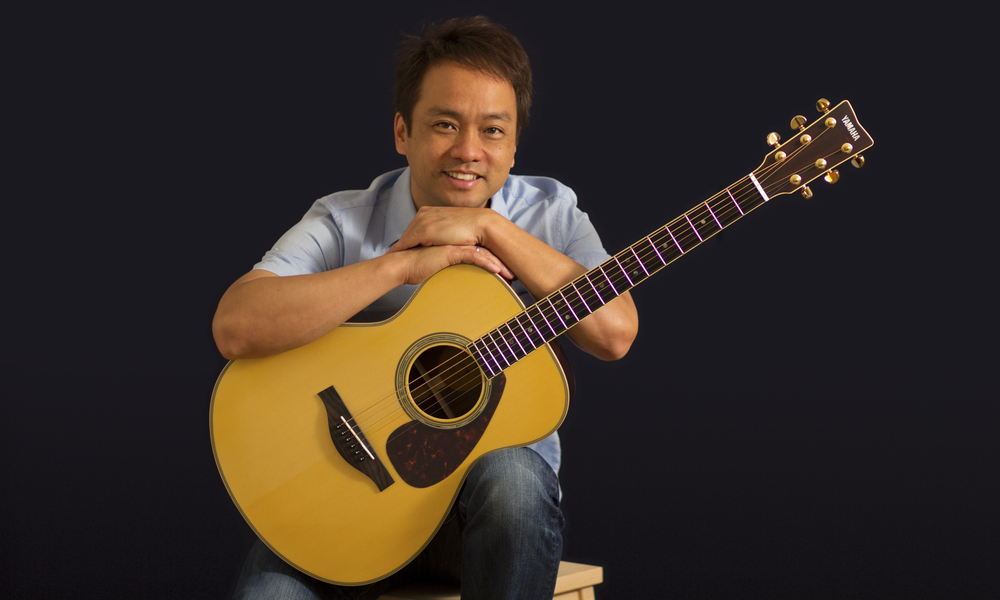 The Guitar is an ancient instrument that belongs to the musical instrument family called Chordophones. It is different from other Chordophones because of its tuning and construction. The guitar is made up of wood and strung with steel or nylon strings. It is exciting to know about the history of Guitar as it is long and interesting. There were several types used across these years. Several modern inventors designed and shaped the guitar to bring to the form we are using today. We can strong say that every society all over history has used a different variation of this musical instrument.
The history of guitar and history of complete modern civilization goes well with one another. Four or five thousand years back, the modern civilization was slowly spreading in ancient Mesopotamia and the impact of musical instruments helped in a great way to develop countless civilizations. Among several musical instruments, simple stringed harps and guitars began their voyage from the Persia and Middle East to all the other four directions of the world. It has helped our ancestors to enjoy the history of modern music and guitar.
The guitar what we are using today is the poshest and popular musical instrument. It is because of the range and versatility, the guitar has become the major instrument in majority of popular music concerts.
We are sharing some interesting facts that were not aware of the guitar.
This oldest musical instrument is said to be 3500 years old. Les Pauls and Telecasters are a true vintage instrument. This musical instrument was originated in Egypt. It was believed that it was owned by a singer named Har-Mose. He worked as Architect to Queen Hatshepsut. After he passed away, he was buried with his musical instrument next to his employer.
The musical instrument introduced with the name Guitar was around the 14th century.
This ancient musical instrument had snobby musical circles with strings representing notating guitar parts and numbers for every note. It almost looked like for people who cannot read and understand real music. It was basically used by lute players and organists and the Tablature recording first occurred during the 1300s.
Baroque Guitar was the first model
The classical guitar comes with nylon spring. It is also known as Spanish guitar. It is the Baroque guitar that was lighter, small bodied and ornate better than classical. The best part is it had gut strings of about five pairs.
All the classical composers did not use piano for composition
Several of the popular classical composers used against the traditional method of composition. They did not use piano and instead, they used the guitar for composition. The major reason was guitar is affordable and they could not afford a piano. Berlioz's most proficient and favorite instrument was guitar.
More History Facts of Guitar
The electric guitars were introduced in the 1930s. It became incredibly popular around 1950 due to several rock musicians. They used guitars to increase their popularity. Now, after itswidespread across the world, the sound of guitar showcases one of the famous instruments. It is still inspiring budding musicians of next generation.